By Kathleen on Jul 23, 2015 in Barter
Why Not Use Money You've Already Spent?
If you're like m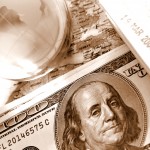 ost businesses, you have a limited amount of money to spend. When you decide to order inventory or hire a new employee, you are tying up cash that you can't use elsewhere. What happens when another opportunity comes along, and you just don't have the cash to participate?
By joining a local community trade network, you can use your current inventory or available time to get the things you need, without having to give up valuable cash.  Reducing ongoing cash expenses and increasing your yearly profits.
For example, a recent top selling book publisher was traveling through Atlanta, and needed some emergency printing done. He contacted our office for help, and we suggested that he transfer some of his book inventory into the local Trade Network, obtaining full credit for the retail value of his books.
He used that credit to pay for his printing with another  trade exchange member.  Thus, he was able to invest his cash into his books, and then used the same money again by trading the books to purchase printing.
Joining a reputable local Trade Exchange can give the member a competitive edge that other business owners don't have. Exchange owners usually experience between a 5 – 20% increase in annual business and are able to  begin offsetting their monthly cash expenses with the new income from their trade earnings.   The end result is an increase in cash profits and unlimited opportunities for new business and increased spending power.
Consider eccess inventory that you might have on hand and those seasonal items.  You can offer these through your local trade exchange
Well trained Barter Exchange Trade Directors will establish "Trading Circles" with each member to establish their monthly spending budget and ensure each members success.  A great tip in finding a great trade exchange: Make sure they offer you a spending plan in order to budget the amount of trade you will do.  They will also be more than happy to design a plan that works for your business.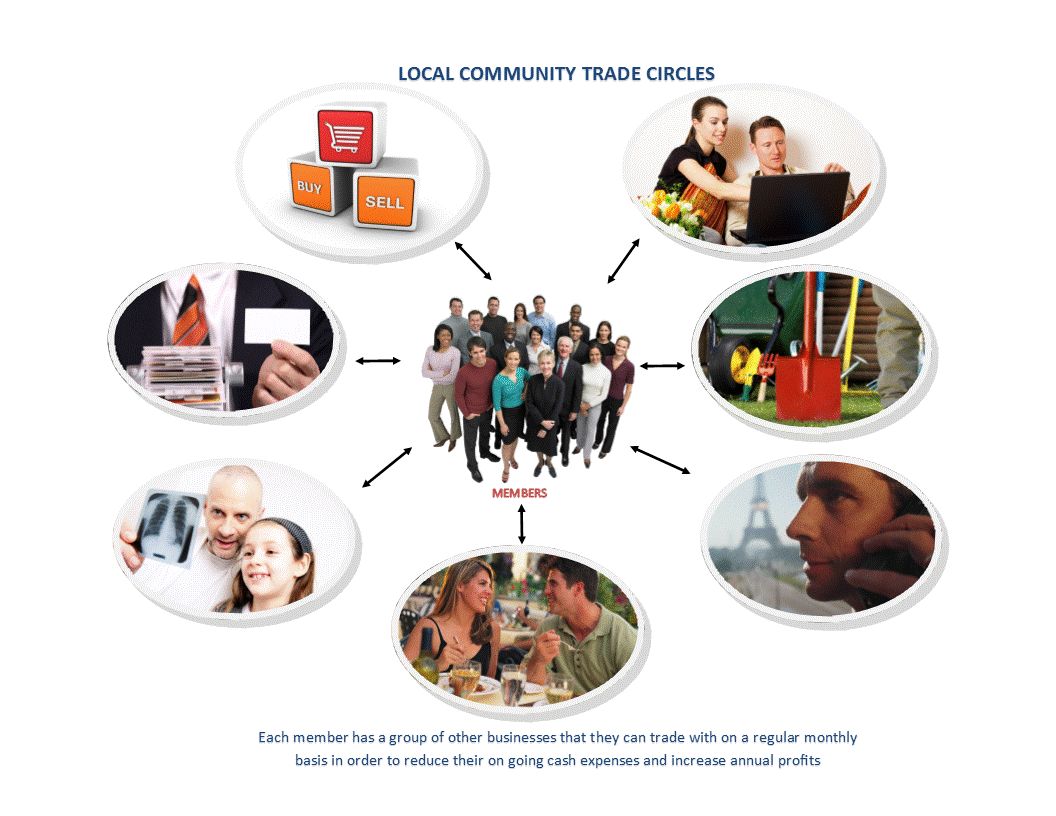 If you would like more information on joining a local trade network or even exploring the idea of starting your own local community trade exchange contact us by adding a comment or completing our "barter survey form" on the barter section of our website. http://www.kathleensmart.com/barter/